We are a professional manufacturer
Performance Ignition
manufacturer, supplier and exporter, factory in Taiwan. We can make new products to respond quickly to market changes and customer requirements. Our products are manufactured and tested to international standard, under strict supervision of highly qualified technocrats to satisfy and meet the most critical demand of reputed industrial user world wide.
Our
Performance Ignition
products are intricately designed and embroidered with premium quality of threads. A team of quality examiners makes sure that only flawless products are dispatched for the patrons' premises. Welcome to contact us if you're interested in our products.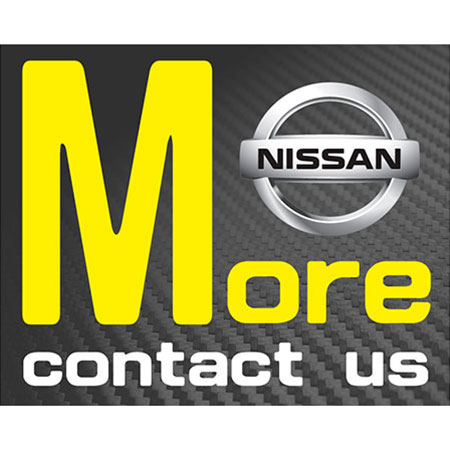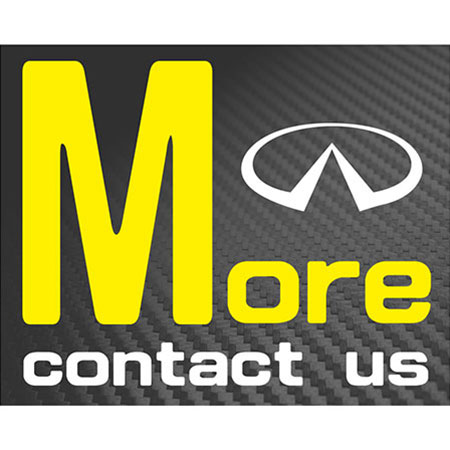 Performance Ignition
Model - 2-5
More for Nissan/Infiniti

1. If there is no model you need, please ask us.
2. We can explain the problem of turning off the ignition coil, so that you can find a suitable ignition coil.
3. We are a manufacturing factory with more than 15 years of design and manufacturing experience.
4. Our products are of high quality, outstanding effect and durable.
5. We provide more than one year guarantee for the products.

SURPASS POWER PLUS CO., LTD.
2-5
none
999999999
http://schema.org/InStock
USD
2020-12-31
https://www.ignitioncoil.com.tw/performance-ignition.html
SURPASS POWER PLUS CO., LTD.
90
out of
100
based on
100
user ratings
Enquiry Now
Products List